CNC Machined Components, Custom precision milling turning parts shop. CNC components are our main product range. With highly sophisticated and advanced CNC machines, skilled workers and perfect manufacturing process, we manufacture CNC turned parts or CNC turned components in China that are best in quality and usability.
We have invested in cutting-edge turning machines and precision tools that ensure great perfection in products we manufacture. Also, we follow high-quality standards in our rich manufacturing unit. Each product undergoes a strict quality check to identify and eliminate any loopholes. All this process is executed to ensure the products you get are best in quality and usability.
We take care of the demand and expectations of our valued customers. We offer the wide range of CNC turned parts and we are open to manufacturing custom CNC turned parts as per your unique requirements. Also, all the products are created in a way to offer the highest level of usability and remain affordable to you.
If you are looking to buy CNC Turned parts or CNC turned components in China, we have the right products for you. You can buy high-quality components made of stainless steel, aluminum, carbon steel and copper alloy with us. Do let us know about your requirements, or let us know what you need and we will get it manufactured for you.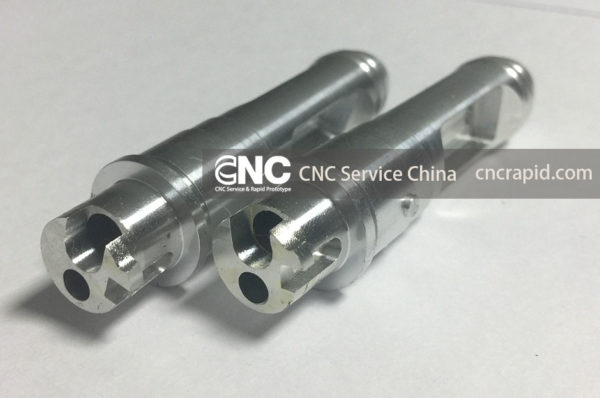 Get in Touch
If you need Metal & Plastic parts machined for prototypes or production, please feel free to get a quote online
Or email us at sales@cncrapid.com to tell us About Your Project
Please try to include the following information:
Part Name
3D Drawing
Quantity
Material
Tolerance Range
Material Hardness
Color
Surface Finish
Expected Lead Time