Custom CNC aluminum parts machining factory in China. If you need aluminum parts machined we are one of the capable and affordable sources, and we can get the job done right.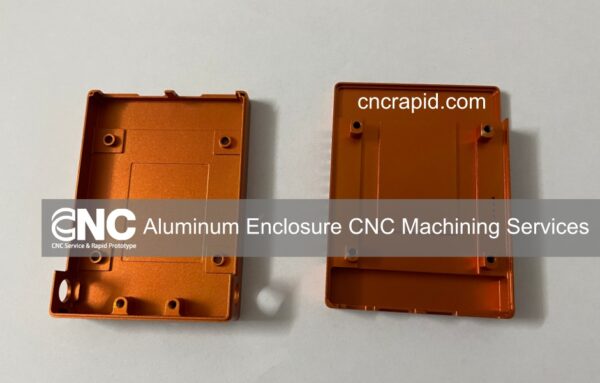 Advantages of Custom CNC aluminum parts
Aluminum parts are economical, lightweight and attractive. Parts made from this metal are often less expensive because they can be machined in less time than many other metals such as steel and do not require additional finishes.
As the pure metal is soft, small amounts of copper, magnesium, zinc and other elements are added for strength. It is resistant to corrosion as a thin protective layer is formed when exposed to the atmosphere, preventing surface rust.
Aluminum is chemical resistant, easy to machine, and has a high strength to weight ratio – it weighs about one-third as much as steel. It is also a good conductor of electricity and heat, making it ideal for heat sinks, and reflects heat and light, is non-magnetic and is malleable.
Custom CNC aluminum parts
We are proud to be a leading CNC machining factory, with a team of experienced machinists and advanced CNC machines. Our focus on quality and customer service sets us apart from the competition, and we are dedicated to delivering the highest-quality CNC machined parts to our customers. Whether you're looking for a partner for a one-time project or a long-term manufacturing relationship, we have the expertise and capabilities to meet your needs.
CNC machining is ideal for making high-quality rapid prototypes from plastic or metal without investing in expensive tooling. Your parts will achieve tighter tolerances with better surface finishes than with other prototyping methods. We can also machine all the features needed for a fully functional part, including tapped and threaded holes and precisely flat surfaces.
Get in Touch
If you need Metal & Plastic parts machined for prototypes or production, please feel free to get a quote online.
Or email us at [email protected] to tell us About Your Project
Please include the following information so that we can provide an accurate quote:
Part Name
3D Drawing
Quantity
Material
Tolerance Range
Surface Finish
Thank you for your time!