CNC machining and manufacturing in China. We specialize in production machining services, engineering. CNC Service in China. DFM provides you CNC Machining Service and Rapid Prototype Manufacturing. Making your ideas into reality. DFM was established in 2005. It is located in Dongguan city, Guangdong province, China. We are professional design and produce CNC components, custom CNC part, CNC Prototype, rapid prototyping etc.
We use advanced equipment to offer you a variety of CNC machining services including milling, turning, EDM, wire EDM, surface grinding and much more. Using our imported 3, 4 and 5-axis CNC machining centers, our skilled machinists can make turned and milled parts using a wide range of plastic and metal materials.
CNC machining and manufacturing in China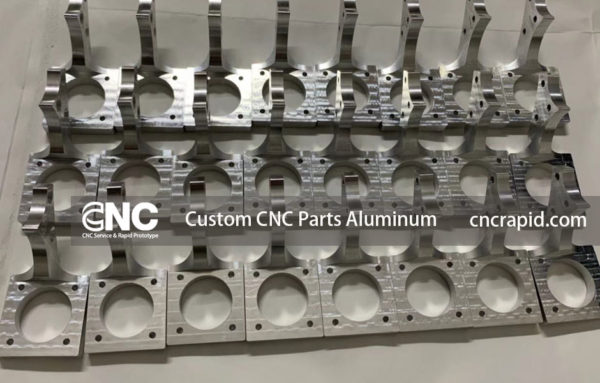 CNC Turning
Our CNC lathes enable high speed and quality turning of both plastics and metals. The turning process allows for complex external geometries and internal bores to be generated. Our turning capacity is available for prototypes through to low-volume production.
CNC Milling
CNC milling is used to apply a machined surface finish on plastic or metal, or for creating complex 3D shapes. We use domestic and imported 3, 4 and 5-axis CNC machining centers.
Advantages Of CNC Machining
CNC machining is great to meet a range of your product development needs. Here are some of the benefits of precision machining:
Quick removal of large amounts of metal material
Highly accurate and repeatable
Suitable for many different kinds of substrates
Scalable volumes from one to 5000+
Low investment in tooling and preparation costs
Economical
Fast turnaround
DFM precision cnc machining co., Ltd. provides you a professional one-stop service in product development and volume production, from Rapid prototype to CNC machining production, from 1 to 500+ Parts.
Contact us
If you need Metal & Plastic parts machined for prototypes or production, please feel free to get a quote online
Or email us at sales@cncrapid.com to tell us About Your Project
Please include the following information so that we can provide an accurate quote:
Part Name
3D Drawing
Quantity
Material
Tolerance Range
Surface Finish
Thank you for your time!