CNC turned parts manufacturers. We specialized in CNC machining services, CNC turning and CNC milling services. Precision CNC machined parts made from turned or milled plastic and metal components.
CNC turned parts
CNC lathes allow us to get high speed turning of both plastics and metals from bar or block material. The turning process allows the production of complex external and internal geometries, including generating all kinds of threads. For any round shaped components, for example, shafts, worms, spheres, CNC turning is a more efficient method compared with CNC milling. Our turning capability can make prototypes all the way through mass production parts.
We offer the wide range of CNC machining parts and we are open to manufacturing custom CNC machining parts as per your unique requirements. CNC machining services feature personalized customer service for made-to-order parts and components. We offer turning, milling, drilling, tapping, boring, and grinding for a variety of materials.
DFM precision cnc machining co., Ltd. provides you a professional one-stop service in product development and volume production, from Rapid prototype to CNC machining production.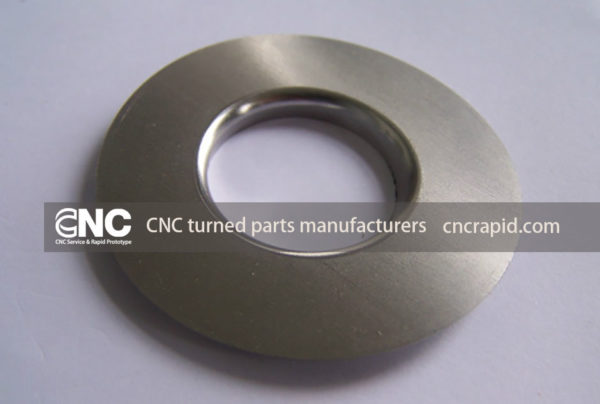 For the prototypes, we have rich project experience in these Aluminium rapid prototype and casing plastic prototypes, mainly in the Automotive, Mechanical, Electrical industries, etc. Besides, we lead a 3axis, 4axis, 5axis CNC machining plants and guarantee our customers a short cycle and on time delivery.
Get a quote
If you need Metal & Plastic parts machined for prototypes or production, please feel free to get a quote online
Or email us at sales@cncrapid.com to tell us About Your Project
Please include the following information so that we can provide an accurate quote:
Part Name
3D Drawing
Quantity
Material
Tolerance Range
Surface Finish
Thank you for your time!