Custom Machined Parts CNC China. At DFM Rapid, we provide high-quality prototyping, CNC Machining services to support your product and parts development needs. Our engineers work with you to make your product ideas a reality through our manufacturing technologies like CNC machining, Rapid prototyping and a range of finish services. If you are ready to start your project, please feel free to get a quote online
We offer the wide range of CNC machining parts and we are open to manufacturing custom CNC machining parts as per your unique requirements. CNC machining services feature personalized customer service for made-to-order parts and components. We offer turning, milling, drilling, tapping, boring, and grinding for a variety of materials.
Custom Machined Parts CNC China
CNC machining is ideal for making high-quality rapid prototypes from plastic or metal without investing in expensive tooling. Your parts will achieve tighter tolerances with better surface finishes than with other prototyping methods. We can also machine all the features needed for a fully functional part, including tapped and threaded holes and precisely flat surfaces.
Get a quote
If you need Metal & Plastic parts machined for prototypes or production, please feel free to get a quote online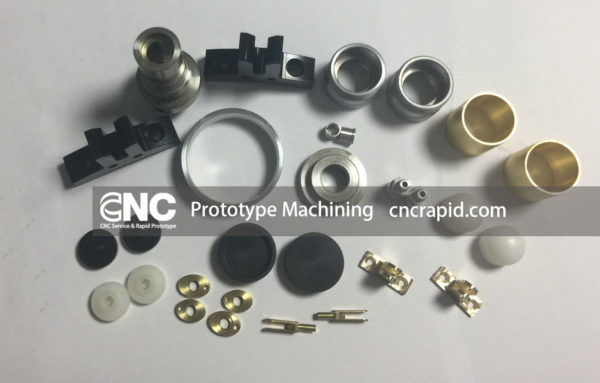 Or email us at [email protected] to tell us About Your Project
Please include the following information so that we can provide an accurate quote:
Part Name
3D Drawing
Quantity
Material
Tolerance Range
Surface Finish
Thank you for your time!