At DFM Rapid, we offer CNC custom machining services that are tailored to meet the unique needs of our customers. Our team of skilled professionals utilizes advanced CNC machining technology and equipment to produce high-quality, custom parts and components for a variety of industries, including aerospace, automotive, medical, and more.
Whether you need a single prototype or a large production run, we have the expertise and experience to deliver the results you need. We work closely with our customers to understand their specific requirements and specifications, ensuring that every part we produce meets their exacting standards.
CNC custom machining service. We are a professional precision CNC machined components manufacturer. With more than ten years' experience of providing high-quality CNC machined parts, custom machining parts, CNC milling, turning service.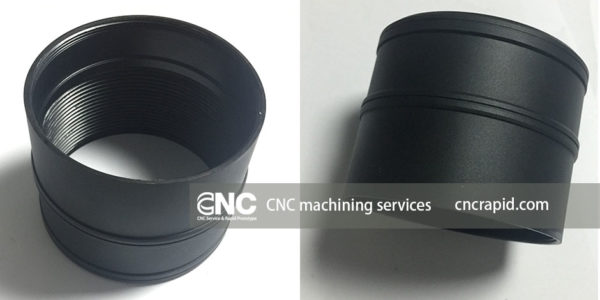 Our team is highly trained and passionate in meeting our quality and delivery goals, we are also ready to welcome all future challenges.
If you are looking to buy CNC parts in China, we have the right products for you. You can buy high-quality components made of stainless steel, aluminum, carbon steel and copper alloy with us. Do let us know about your requirements, or let us know what you need and we will get it manufactured for you.
CNC custom machining service
Our custom CNC machining services include CNC milling, turning, grinding, and EDM, allowing us to produce a wide range of parts with varying levels of complexity and precision. With a focus on customer satisfaction, we are committed to providing excellent customer service and support, including clear communication and fast response times.
Choose our CNC custom machining services and experience the benefits of high-quality, custom parts and components that are tailored to meet your specific needs. Contact us today to learn more about our CNC machining services and how we can help you achieve your manufacturing goals.

Get in Touch
If you need Metal & Plastic parts machined for Low Volume CNC Machining or production, please feel free to get a quote online
Or email us at [email protected] to tell us About Your Project
Please include the following information so that we can provide an accurate quote:
Part Name
3D Drawing
Quantity
Material
Tolerance Range
Surface Finish
Thank you for your time!