CNC custom machining service. We are a professional precision CNC machined components manufacturer. With more than ten years' experience of providing high-quality CNC machined parts, custom machining parts, CNC milling, turning service.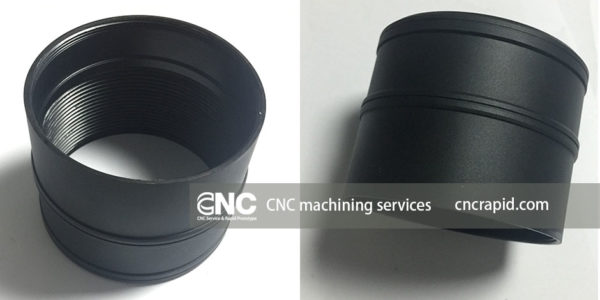 Our team is highly trained and passionate in meeting our quality and delivery goals, we are also ready to welcome all future challenges.
If you are looking to buy CNC Turned parts or CNC turned components in China, we have the right products for you. You can buy high-quality components made of stainless steel, aluminum, carbon steel and copper alloy with us. Do let us know about your requirements, or let us know what you need and we will get it manufactured for you.
CNC custom machining service
DFM Rapid provides you a professional one-stop service in product development and volume production, from Rapid prototype to CNC machining production.
Get in Touch
If you need Metal & Plastic parts machined for prototypes or production, please feel free to get a quote online
Or email us at sales@cncrapid.com to tell us About Your Project
Please include the following information so that we can provide an accurate quote:
Part Name
3D Drawing
Quantity
Material
Tolerance Range
Surface Finish
Thank you for your time!