Aluminum Rapid Prototyping China. CNC machining is the best choice for rapid prototyping of high-quality metal and plastic parts requiring the greatest degree of dimensional accuracy, critical surface finishes, material-specific properties.
We offer the wide range of CNC machining parts and we are open to manufacturing custom CNC machining parts as per your unique requirements. CNC machining services feature personalized customer service for made-to-order parts and components. We offer turning, milling, drilling, tapping, boring, and grinding for a variety of materials. Learn more about our case studies
Aluminum Rapid Prototyping China
Whether for rapid prototypes or production parts, we have the right CNC machining options for your metal and plastic part needs.
Wide range of materials
Ability to hold tight tolerances
Parts machined directly from 3D CAD models
Standard delivery time of 1-2 weeks based on order
Shorter lead time (3-5 business days) available per open capacity
Advantages
Email your 3D CAD data, define your project specs and a custom quote will be presented in 24 hours or less
Turning, 3-, 4-, and 5-Axis Machining, Heat Treating, Welding, Anodizing, and Powder Coating
CNC Machined Parts in as little as 6-8 business days, depending on the geometry
Get in Touch
If you need Metal & Plastic parts machined for prototypes or production, please feel free to get a quote online.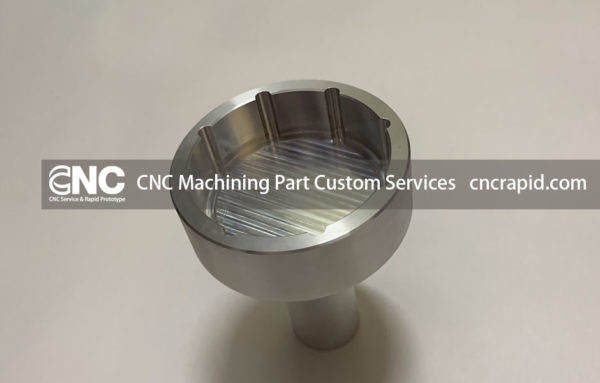 Or email us at [email protected] to tell us About Your Project
Please try to include the following information:
Part Name
3D Drawing
Quantity
Material
Tolerance Range
Surface Finish
Thank you for your time.