CNC milling service shop, custom precision CNC machined components China. We use advanced Equipment to offer quality milling service.
CNC milling is used to apply a machined surface finish on plastic or metal, or for creating complex 3d shapes. We use domestic and imported 3, 4 and 5-axis CNC machining centers with quick-change tooling, programmed using advanced software.
CNC milling devices are the most widely used type of CNC machine.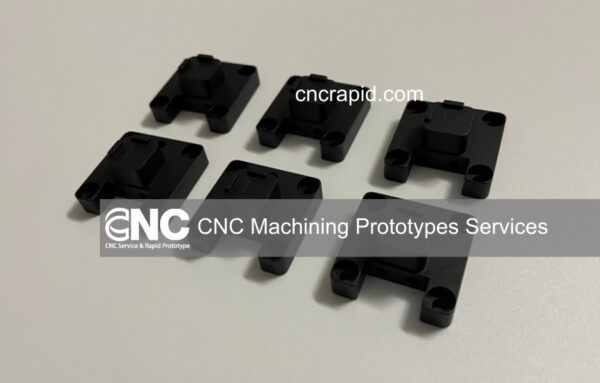 We offer the wide range of CNC machining parts and we are open to manufacturing custom CNC machining parts as per your unique requirements. CNC machining services feature personalized customer service for made-to-order parts and components. We offer turning, milling, drilling, tapping, boring, and grinding for a variety of materials.
Get in Touch
If you need Metal & Plastic parts machined for prototypes or production, please feel free to get a quote online.
Or email us at sales@cncrapid.com to tell us About Your Project
Please try to include the following information:
Part Name
3D Drawing
Quantity
Material
Tolerance Range
Surface Finish
Thank you for your time!