CNC machined prototypes are a vital tool for designers, engineers, and manufacturers, enabling the development and evaluation of prototype parts swiftly and economically. Our rapid prototyping services, based in China, are committed to delivering high-quality results.
CNC machining is the preferred method for creating high-quality rapid prototypes from plastic or metal, eliminating the need for expensive tooling. The parts we produce achieve tighter tolerances and better surface finishes than those made with other prototyping methods. We can also machine all the features needed for a fully functional part, including tapped and threaded holes and precisely flat surfaces.
CNC machined prototypes
Our factory is equipped with over 25 CNC mills, lathes, and EDM machines to cater to all your CNC needs. We also have a multilingual support team to ensure your product development journey is smooth and worry-free.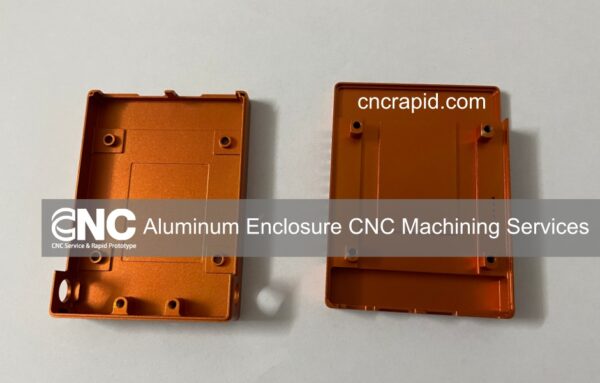 CNC Machining, also known as computer numerical control machining, is a globally recognized digital manufacturing technology. It is a fast, precise, and universal machining method, suitable for manufacturing any quantity of product orders in a cost-effective manner without the need for mold creation.
We can work with a variety of materials for CNC machining, including common metals like stainless steel, mild steel, aluminum, copper, brass, magnesium alloy, titanium alloy, and a range of plastics such as acetal, POM, ABS, Polycarbonate, PMMA, PEEK, and more. Our machines can handle a maximum part size of 2000 x 600 x 600 mm, or 78.7 x 23.6 x 23.6 in. The tolerance range depends on the dimension of the parts, typically ranging from +/-0.01mm to +/-0.15mm.
DFM Rapid, also known as CNC Rapid, is your comprehensive solution for rapid prototyping services and low volume manufacturing services. Our strength lies in delivering high-quality manufacturing solutions and swiftly turning them into reality. We are located in Chang'an Town, Dongguan city, Guangdong, China. For any queries, please email us at [email protected]. We are committed to making your product development journey smooth and worry-free.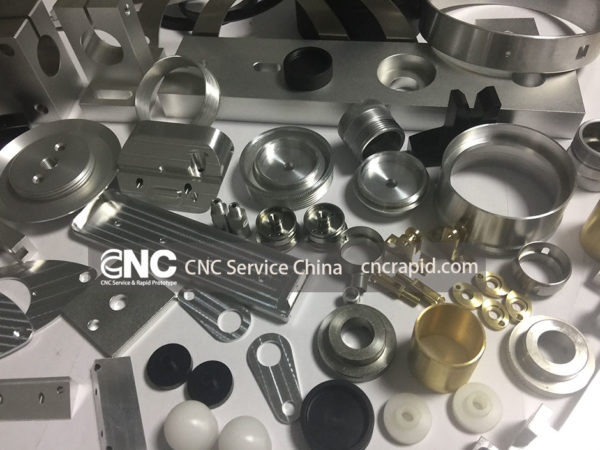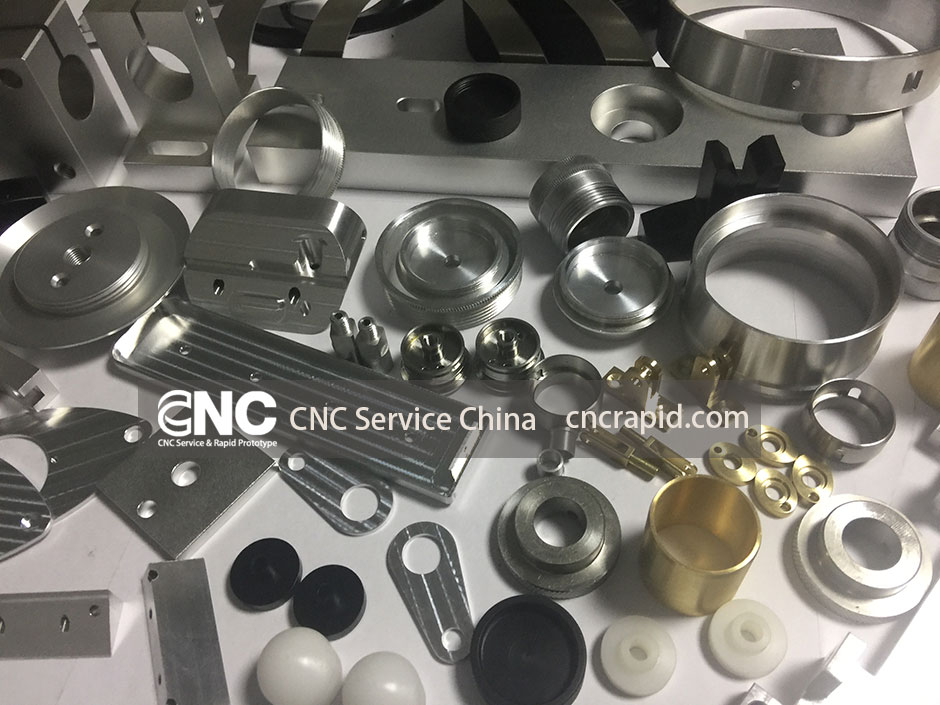 Get in Touch
If you need Metal & Plastic parts machined for Precision Turned Parts prototypes or production, please feel free to get a quote online.
Or email us at [email protected] to tell us About Your Project
Please include the following information so that we can provide an accurate quote:
Part Name
3D Drawing
Quantity
Material
Tolerance Range
Surface Finish
Thank you for considering us for your CNC machining needs!