Precision CNC turned components. Welcome to the world of precision and quality! We are proud to be one of the leading manufacturers and suppliers of high-standard Precision CNC Turned Components in China. Our products are meticulously designed to meet the diverse needs of the industry.
Superior Quality, Unmatched Durability
We take immense pride in the superior quality of our components. Constructed using top-grade materials, our Precision CNC Turned Components are known for their low maintenance, durability, and extended service life. They are crafted in strict adherence to industry standards, ensuring you get nothing but the best. We are a CNC Machining China shop.
One-Stop Service for All Your CNC Needs
At DFM Rapid, we offer a comprehensive one-stop service in product development and volume production. From rapid prototyping to CNC machining production, we've got you covered. Our rich experience spans across various industries including Automotive, Mechanical, and Electrical, making us a trusted CNC Machining shop in China.
Cutting-Edge Technology, Timely Delivery
Our state-of-the-art 3-axis and 4-axis CNC machining shops are equipped to deliver high-quality CNC prototypes. We guarantee a short cycle and on-time delivery, ensuring your projects never miss a deadline.
Innovative Engineering Team
Our team of over 30 engineers and technicians bring innovative solutions to the table. We have a unique "technology and costing team" structure that ensures seamless coordination throughout the design process. Our team works as a unit to deliver the "Best Practices" for our customers.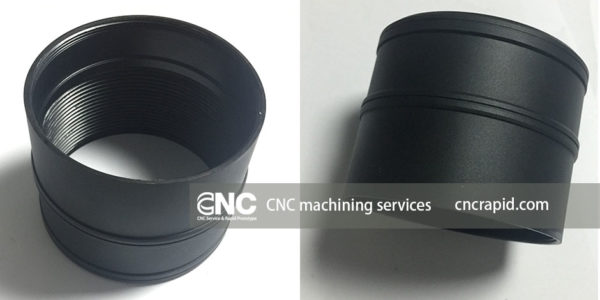 Flexibility and Support
We offer extensive CAD/CAM platforms and an efficient Engineering database transfer process, providing excellent flexibility to our customers.
Get in Touch
If you need Metal & Plastic parts machined for prototypes or production, please feel free to get a quote online
Or email us at [email protected] to tell us About Your Project
Please include the following information so that we can provide an accurate quote:
Part Name
3D Drawing
Quantity
Material
Tolerance Range
Surface Finish
Thank you for your time!