China precision cnc milling parts. We are a China Machining Parts Manufacturer & Supplier, provides China precision cnc machined parts, CNC Turning, CNC Milling, Precision Metal Parts Machining services. Precision CNC milling is widely used in various industries, including aerospace, medical, and automotive, due to its high accuracy, repeatability, and speed. The precision CNC milling process is capable of producing complex shapes and features, and it is often used to produce parts that require tight tolerances, intricate details, and high levels of surface finish quality.
Advantages of Precision CNC Milling Parts:
High accuracy and repeatability
Ability to produce complex shapes and features
Consistent quality and tight tolerances
Automated and efficient process
Versatility in materials and coatings options
We use advanced equipment to offer you a variety of CNC machining services including milling, turning, EDM, wire EDM, surface grinding and much more. Our skilled machinists can make turned and milled parts using a wide range of plastic and metal materials. Learn more our projects.
CNC machining services
We specialized in CNC machining services, CNC turning and CNC milling services. Precision CNC machined parts made from turned or milled plastic and metal components.
We offer the wide range of CNC machining parts and we are open to manufacturing custom CNC machining parts as per your unique requirements. CNC machining services feature personalized customer service for made-to-order parts and components. We offer turning, milling, drilling, tapping, boring, and grinding for a variety of materials.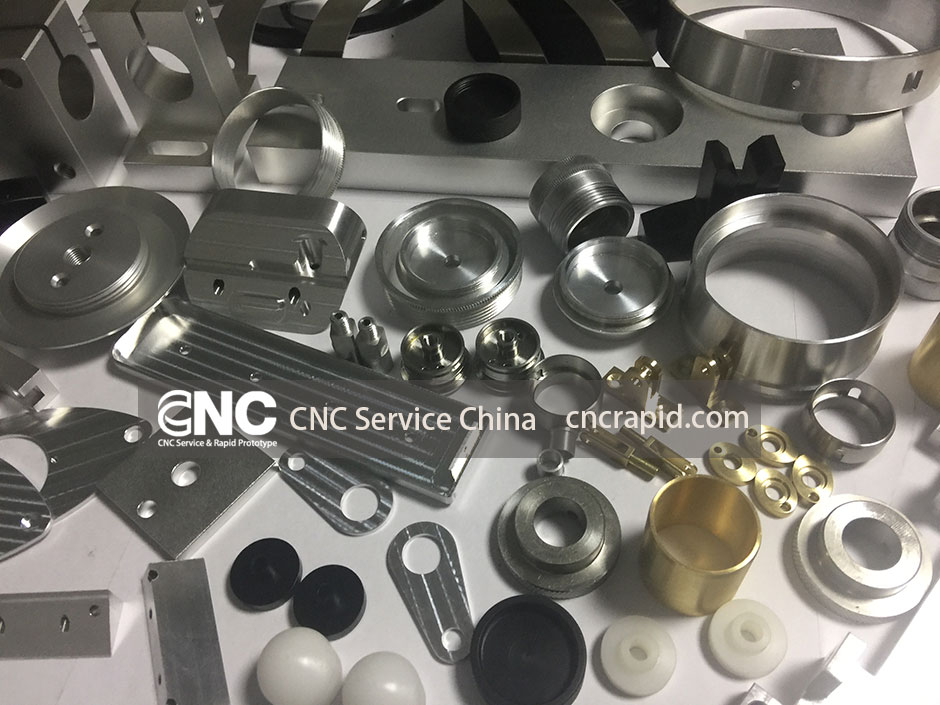 Why Choose DFM Rapid?
DFM Rapid is a leading provider of precision CNC milling parts. We are dedicated to delivering high-quality, customized parts that meet the unique needs of our customers. Our advanced equipment and expertise in precision CNC milling enable us to produce parts with exceptional accuracy, speed, and surface finish.
Whether you need small or large-scale production, our team of experts is here to help. We work closely with you to understand your requirements and provide the support and guidance you need to achieve success. Our commitment to quality and customer satisfaction is reflected in every part we produce.
With our extensive experience and expertise in precision CNC milling, we are confident that we can deliver the parts you need to succeed. Contact us today to request a quote and learn more about how we can help you achieve your goals.
Get in Touch
If you need Metal & Plastic parts machined for prototypes or production, please feel free to get a quote online
Or email us at [email protected] to tell us About Your Project
Please try to include the following information:
Part Name
3D Drawing
Quantity
Material
Tolerance Range
Surface Finish
Thank you!